Where Wall St. Meets Main St.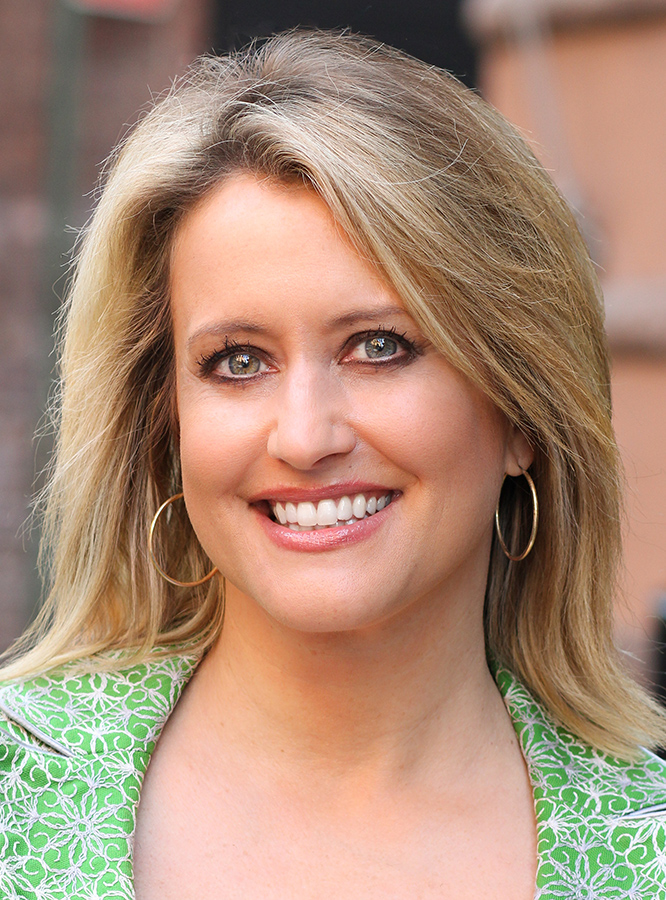 Jane currently provides daily business reports from the NASDAQ Marketsite in Times Square for 70 TV stations as well as the TheStreet.com. Jane also conducts occasional interviews for the Stock News Reports.
Jane is an entrepreneur herself, having launched ARC Athletics, a fitness and athletic training studio in New York City with her husband. She has navigated the challenging and rewarding aspects of business ownership and hopes to help other entrepreneurs and aspiring entrepreneurs successfully follow their business dreams.
Jane King is a 1991 graduate of Purdue University, with a degree in Communications. Jane began her television career at WLFI-TV in Lafayette where she was an anchor and reporter. During that time, Jane also taught a few classes at Purdue in broadcast journalism. After WLFI, Jane began to specialize in financial and business reporting and went on to cover consumer issues at WPVI-TV in Philadelphia, and the stock market for both CNN and Bloomberg Television. During her career, Jane has covered the dot com bust, the 2008/2009 financial crisis and provided live reports for CNN and local TV stations from the World Trade Center attacks on September 11th, 2001.
Jane lives in Manhattan with her husband, fellow Purdue grad Gene Schafer and her two children, Max and Lila.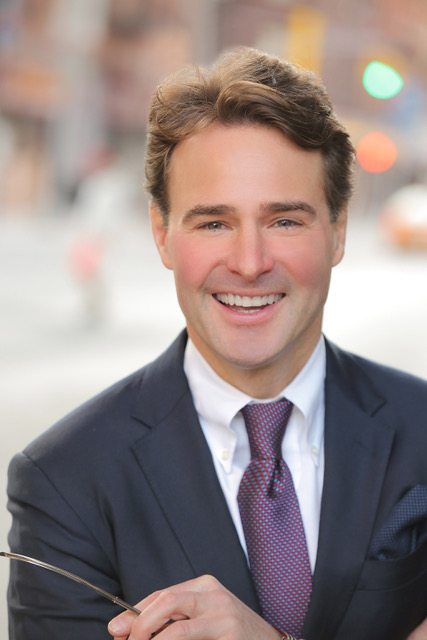 Adam Johnson is Founder and Editor of BullseyeBrief.com, an investment letter which explores American Ingenuity and presents actionable stock picks every two weeks. Previously he anchored several daily programs at Bloomberg Television, interviewing CEOs, heads of state, and prominent investors. He also traded stocks, options and oil at ING Asset Management, Louis Dreyfus Energy Corporation and Merrill Lynch. He graduated from Princeton University with a degree in economics.