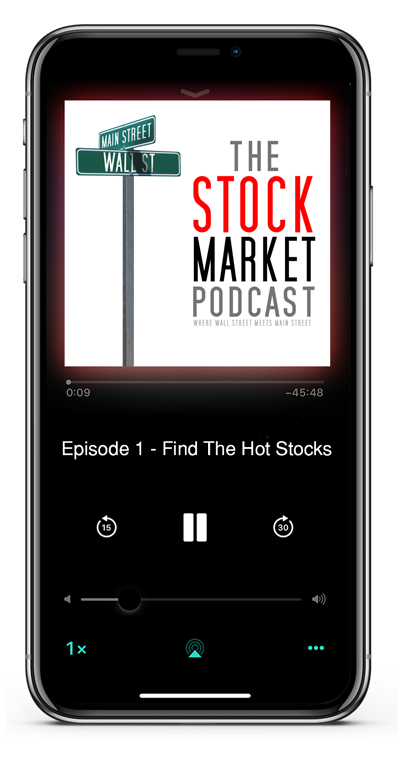 YOUR ULTIMATE BUSINESS NEWS SOURCE IS HERE!
Getting the right information in the stock market will give you an edge above the competition. We are here to give you exclusive tips, news and more about the financial world featuring expert analysts and interviews from the floor in a one-of-a-kind podcast! The Stock Market Podcast is one your one stop shop for everything business and stocks.
It's where Wall Street meets Main Street!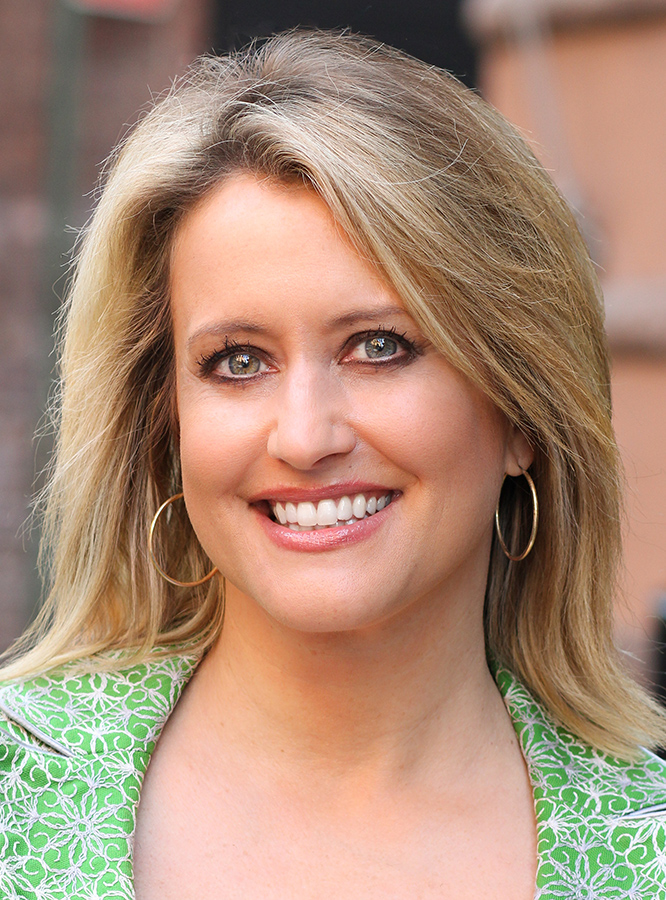 Jane currently provides daily business reports from the NASDAQ Marketsite in Times Square for 70 TV stations as well as the TheStreet.com. Jane also conducts occasional interviews for the Stock News Reports.